Oroton Bags – New Must Have Classic Styles
Oroton is a luxury brand that was founded in Sydney in 1938 by Boyd Lane. It originally started as an importer of luxury European textiles, but transitioned into design, revolutionising Australian fashion by replacing the traditional materials used for evening bags with woven metallic mesh – a solely utilitarian material at the time, proving them to be an innovative pioneer of the decade.
The collections of shimmering gold and silver evening bags were widely sought after, making Oroton symbolic of Australian fashion: relaxed, modern, practical and beautiful. The brand is now synonymous with craftsmanship, accessible luxury and a unique Australian sense of beauty.
Even though Oroton has been around for almost a century, it's popping up on our computer screens all over at the moment as retailers are stocking their latest bag collections. I hadn't personally heard of the brand before, but I came across Oroton bags while browsing Shopbop a few weeks ago and I instantly fell in love with their sleek, classic, minimal designs in versatile, neutral colours. It's a brand that speaks to me when it comes to bag designs.
"Wearing Oroton gives you a sense of confidence and style that looks effortlessly pulled together. We hope you enjoy having Oroton as part of your life as much as we do." – Sophie Holt
In 2018, Sophie Holt, Oroton's creative director, re-invigorated and reinterpreted Oroton's rich heritage, injecting a more current collection, evolving the leather goods selection, and launching full ready-to-wear collections, expanding the brand's reputation.
This might have been the best thing Oroton has done as the newest collections are incredible! It was hard enough to narrow down the bags to include in this blog post, there are plenty that I've missed out, but these are the must have, coolest bags from Oroton's newest season.
I will say that the Margot and the Frida are two of my favourite designs – I just can't stop staring at them. I'm hoping that we start seeing these on celebrities and fashion bloggers a lot more, as they deserve the spotlight, but you will definitely be seeing Oronton bags a lot more on That Bag These Shoes in the coming months though.
Shop the full Oroton collection at Oroton.com
This Frida bag is a personal favourite of mine! It comes in different sizes, and three plain leather versions, as well as this combination. Isn't it just stunning?
Another stunning bag from the collection – this one is elegant and chic! The beautiful white leather just makes for the perfect, versatile bag for all occasions and seasons.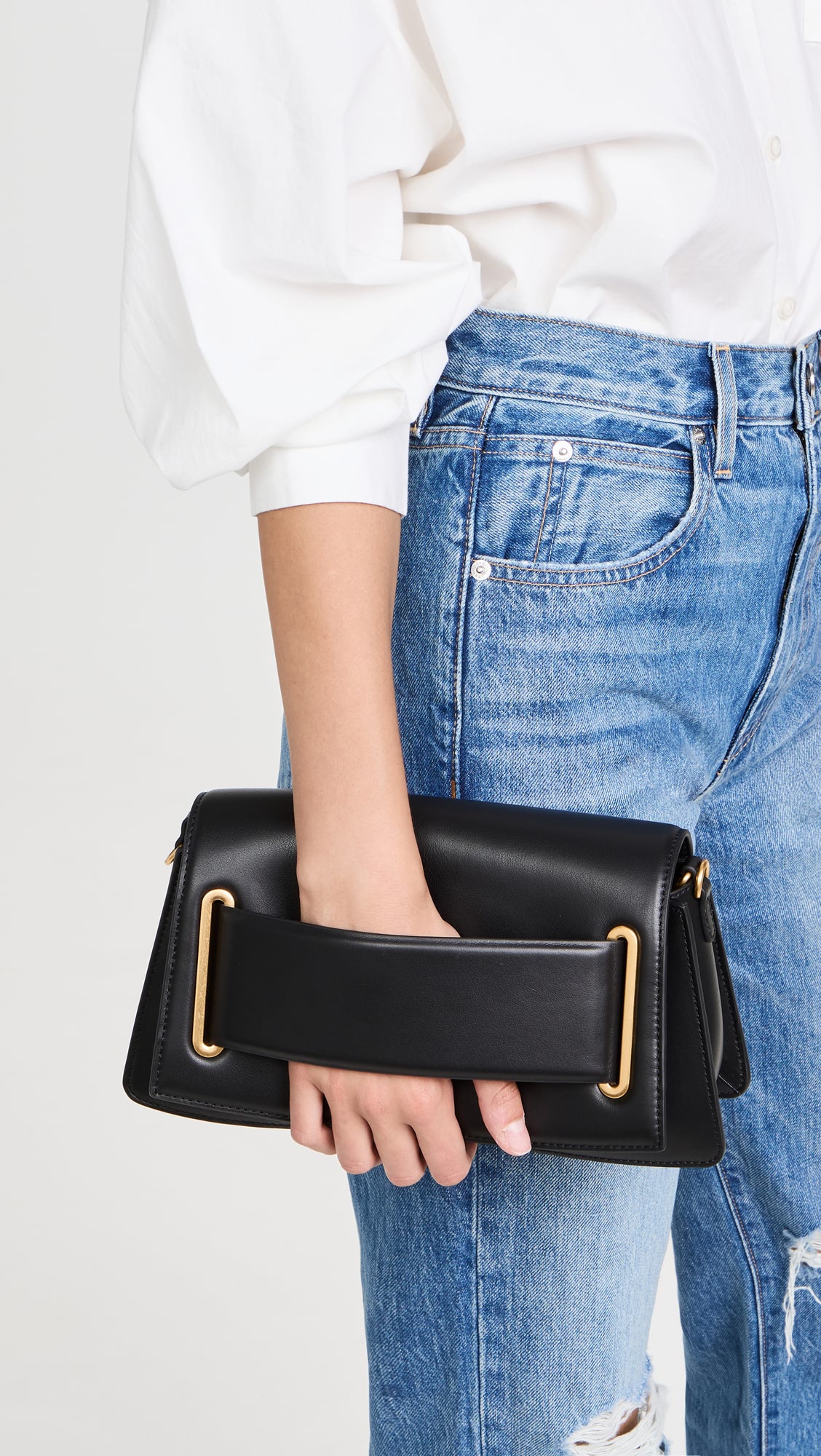 A cute day bag that doubles a clutch and a cross-body bag. How can you argue with that? It's a classic with the black leather and gold hardware.
Another personal favourite, this little Margot in whiskey is a showstopper in an understated way. This one has made its way to my wish list – it's just gorgeous as a shoulder bag.
For those of you that require a lot more space, the hobo Margot is ideal for that! It has plenty of room for all of your essentials, coming in various colour options.
The Olive is just a dainty, little beauty. This classic creamy shade of leather on a unique design like this? What more could you possibly ask for in a shoulder bag.
Bucket bags are always trending and this mini version is not one to rule out! I think it's super cute, it's elegant, it's classy, and it's trendy, all at the same time! Bucket bags are notorious for looking sloppy, but Oroton got this one right.
Another Bucket bag from Oroton here – the Audrey. This one has more of a fixed, sturdy frame, resembling an actual bucket design. In this gorgeous brown leather, with a cream fabric lining, it's a piece that will always make a subtle statement.
Much like the mini version we saw above, this larger Margot Bucket bag is a unique piece. It's roomy enough to fit a lot of your personal items, with a more casual design.
Finally, I chose this Audrey Bucket in brown leather and raffia fabric! The two tone blend just screams summer to me and I think it's such a chic design to own. I'm picturing crisp white shirts, tailored trousers, Gucci loafers, and this Audrey bag – isn't that stunning?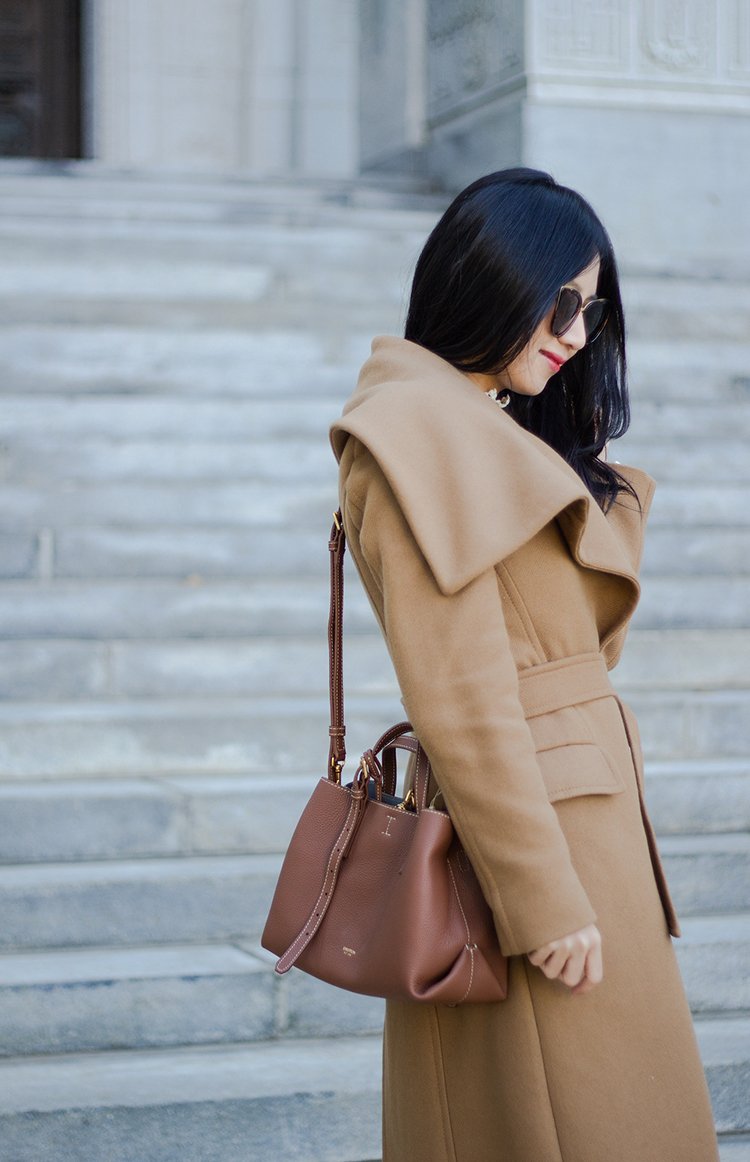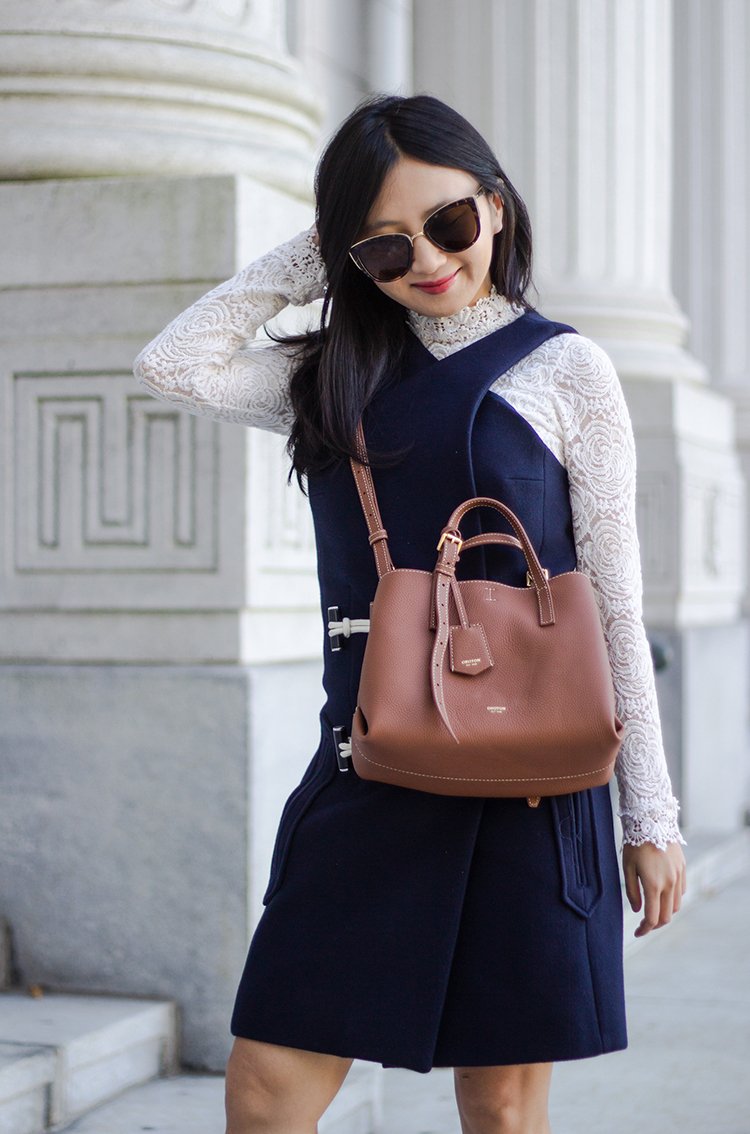 Last 2 modelled images courtesy of ElleBlogs.com